Psychiatric Evaluation in Wilmington, DE
Common questions asked by patients: What is the psychiatric evaluation? What are the components of a psychiatric evaluation? What is the difference between a psychological evaluation and a psychiatric evaluation? How long can they keep someone in a psych evaluation?
At Integrated Health & Wellness Services, LLC our experienced health professionals help to diagnose and treatment for mental disorders. For more information, 

contact us

 or 

book an appointment

 online. We serve patients from Wilmington DE, Pennyhill, Newport, Stanton, Elsmere, Ashley, Greenville, Landlith, Minquadale, Montchanin, Wilmington, and surrounding areas.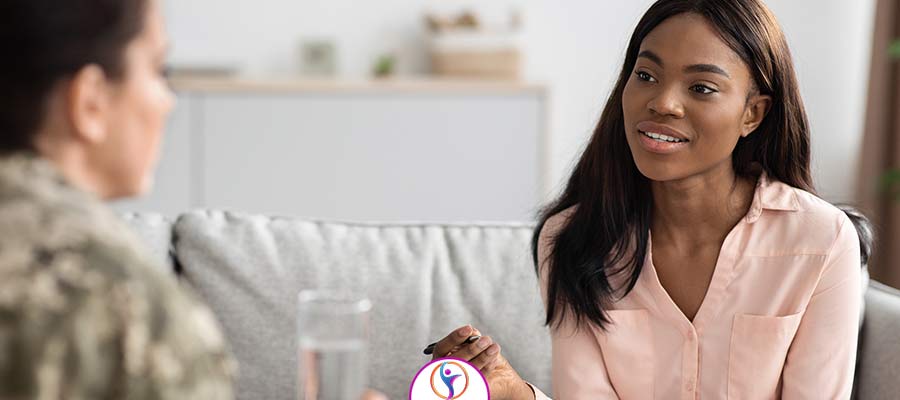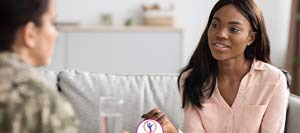 Our professionals can help identify your mental health problems and effective treatment options through mental health assessments.
We offer multiple mental health assessments to see if you've got a mental health problem and identify appropriate treatment options.
At IHAWs, we offer psychiatric evaluation for substance use and other various mental health conditions. Our psychiatrists will run several assessments to see your mental health condition and evaluate treatment options that will work for you. We know life gets tough, and sometimes, depression, anxiety, and worrying can be more than the regular ups and downs most people feel. It's essential to determine if you're dealing with an underlying mental health concern in such circumstances.
A psychiatric evaluation may involve a physical exam, computerized assessment, lab tests, questions about your mental health, personal, family, and social history. Our psychiatric evaluation process aims to include the patients when making decisions about initial treatment plans, rule out physical conditions that cause the symptoms, and identify long-term problems that may emerge in the future. So, are you ready to get on the path for recovery? Contact us today and get your psychiatric evaluation done. We care for you and will provide the best of our services.