Conditions We Treat at Integrated Health & Wellness Services, LLC in Wilmington, DE
If you're looking for addiction treatment services near you. We offer treatment for various conditions in Wilmington, DE such as addiction therapy and counseling, telemedicine service and in-person service, opioid treatment & MAT program, and much more. Please

contact us

or

schedule an appointment

online. We serve We serve patients from

Wilmington DE

, Ashley, Greenville, Landlith, Minquadale, Pennyhill, Newport, Stanton, Elsmere, Montchanin, Wilmington, and surrounding areas.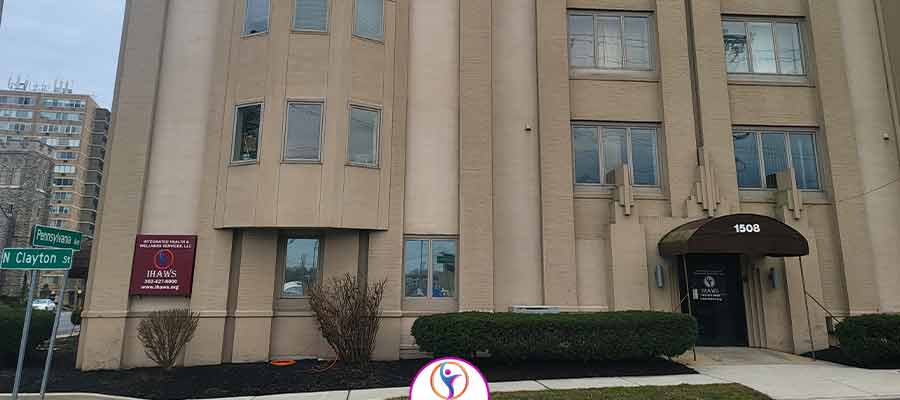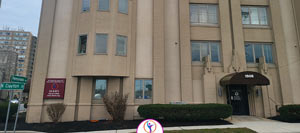 Table of Contents:
Counseling
(MAT) and Suboxone Treatment
Psychiatric Evaluation
Monitoring and Screening
Cognitive Assessments
DNA Testing
At IHAWS, we strive to provide mental health and wellness services for individuals from many different walks of life. Our services include:
Counseling

If your mental health is declining day by day, we can help you out.

At IHAWS, we understand that life isn't always easy and can sometimes get in the way of happiness, which can disrupt your mental well-being. Our professional and experienced counselors can work together with you to center the thoughts that bother you. If your mind feels like a web of uninvited thoughts, then counseling can help you untangle them. We dedicatedly provide practical counseling tools and strategies for individuals who struggle in various areas, including depression, anxiety, navigating intense emotions, self-esteem, trauma, and other mental illnesses.

Our counseling service can help you shed light on problems, gain insight into your feelings, and deal effectively with your anxious mind. Whether you're a student coping with academic anxiety, attention and focus issues, a full-time employee experiencing excessive stress, a mother with dozens of responsibilities, or someone going through a devastating life transition, we are here to help you out. Our skilled counselors can help you identify your concerns and work together to lessen your stress, encourage you, and be a shoulder to lean on during your journey to better you.
(MAT) and Suboxone Treatment

If you are struggling with opiate use disorders (OUD), we can walk with you to recovery.

Our expert health team offers Medication-Assisted treatment to help people with OUD and sustain their recovery process. MAT uses the combination of counseling and medication to assist patients with recovery, have little to no side effects of the withdrawal, and have restricted cravings. To speed up this process and shorten the duration of suffering from symptoms, we provide inductions and continuing care for individuals already receiving treatment.

We understand that addiction is a chronic disease. That's why we combined MAT counseling to help halt physical withdrawal and psychological symptoms. The addition of counseling along the way helps address your emotional and behavioral issues associated with addiction. If you're struggling with addiction issues, it would be best to start MAT right away to avoid any unlikely health circumstances. Our professionals can help you!
Psychiatric Evaluation

We offer multiple mental health assessments to see if you've got a mental health problem and identify appropriate treatment options.

At IHAWs, we offer psychiatric evaluation for substance use and other various mental health conditions. Our psychiatrists will run several assessments to see your mental health condition and evaluate treatment options that will work for you. We know life gets tough, and sometimes, depression, anxiety, and worrying can be more than the regular ups and downs most people feel. It's essential to determine if you're dealing with an underlying mental health concern in such circumstances.

A psychiatric evaluation may involve a physical exam, computerized assessment, lab tests, questions about your mental health, personal, family, and social history.

Our psychiatric evaluation process aims to include the patients when making decisions about initial treatment plans, rule out physical conditions that cause the symptoms, and identify long-term problems that may emerge in the future. So, are you ready to get on the path for recovery? Contact us today and get your psychiatric evaluation done. We care for you and will provide the best of our services.
Monitoring and Screening

Our labs are readily available to monitor and screen the following, where necessary, but are not limited to drug toxicity, compliance, and therapeutic drug levels.

At IHAWS, we offer toxicology screening services that check for drugs and other chemicals in your blood, saliva, or urine for your safety concerns. Our professionals conduct toxicology tests to evaluate drug usage conditions and compliance. The common symptoms that indicate drug intoxication or overdose may include panic attacks, chest pain, difficulty breathing, vomiting, seizures, confusion, and unconsciousness. It may show the need for a toxicology screen test.

Various sample types can be used for the test, including blood, urine, saliva, hair strand, and sweat. The result can be positive and negative based on what is being tested. If any trace of drugs is found in your sample, a second test may be taken to confirm the result, identifying precisely the type of drug. Suppose you want to get rid of your addiction habits and test what you've consumed already. We recommend you sign up for toxicology screening and make your life easier.
Cognitive Assessments

Our professionals can provide flexible and easy-to-use assessments to determine the core areas of your cognitive functioning to guide diagnosis, direct and monitor treatment progress.

At IHAWS, we offer a cognitive assessment service called "CBS Health" that benefits both health practitioners and patients to monitor and manage the progress of one's wellness journey. CBS Health is an easy-to-use web-based program that provides scientifically validated, accurate, and quantifiable results. Patients find this program enjoyable to use as the health tasks are highly appealing, gamified, and accessible.

The cognitive assessment has been taken over 8 million times with 300+ peer-reviewed studies of cognition and is backed by 25+ years of research by leading neuroscientists.

With the comfort of taking the cognitive test online or in-person using any device like iPad or laptop, the users get an individualized report tracking their growth and development. To complete a comprehensive cognitive assessment, along with an individualized report and action plan.

PLEASE VISIT THIS LINK or give IHAWS a call.
DNA Testing

Our practice offers GeneSight DNA testing to optimize guide for medication consideration.

DNA Testing helps analyze how your genes can affect medication outcomes. Before this invention, most healthcare providers did much prescribing via trial and error, which needed an upgrade. At IHAWS, we take DNA Testing of our patients to break down and respond to particular medication needs.

The test process is painless and straightforward. Your doctor or nurse practitioner orders the test. A simple cheek swab is taken in the healthcare provider's office or even at the convenience of your home. The sample is then sent to the lab for analysis and final report. Backed by extensive research and studies, the GeneSight test providers a personal in-depth look into the body's chemistry and help make a massive difference in the medication and treatment.

We believe there's hope when there's healing. In our trusted and confidential setting of a comfortable, warm, and inviting office space, you can talk freely and find acceptance for who you are with an experienced counselor.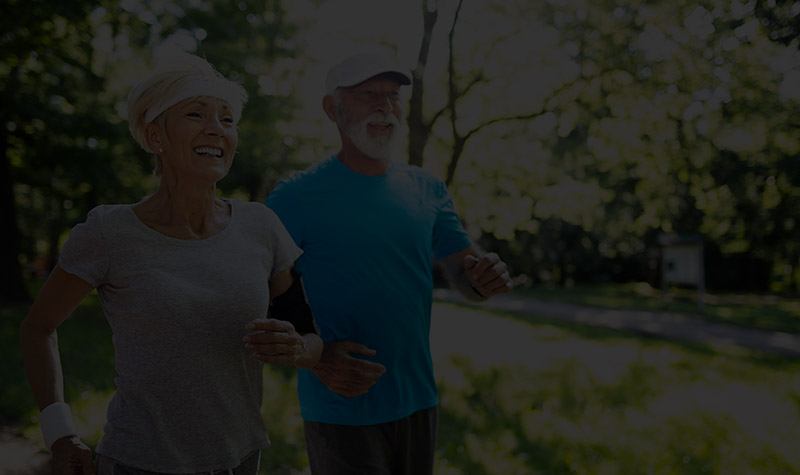 ❱ ADHD
❱ PTSD
❱ Grief
❱ Anger
❱ Bipolar
❱ Anxiety
❱ Depression
❱ PMDD and PMS
❱ Schizophrenia
❱ Mood Disorder
❱ Panic Disorder
❱ Social Anxiety
❱ Sleep Disorder
❱ Eating Disorder
❱ Adjustment Disorder
❱ Perinatal Depression
❱ Postnatal Depression
❱ Personality Disorders
❱ Substance Use Treatment
❱ LGBTQIA & Mental Health
❱ Autism Spectrum Disorder
❱ Treatment with Naltrexone
❱ Seasonal Affective Disorder
❱ Self-Identify/Low Self-Worth
❱ Oppositional Defiant Disorder
❱ Obsessive Compulsive Disorder
❱ Suboxone Treatment for Substance Use
❱ Cognitive Assessment Aids in Diagnosis
❱ DNA Testing for Medication Choice Optimization