Family and Group Counselling in Wilmington, DE
To improve everyone's emotional well-being so that the entire family can flourish. Family counseling can assist a person in restoring damaged relationships with his family members while group counseling involves several clients with the same disorder or issue attending counseling sessions with a psychologist or other professional. Dr. Ngozi Chiekwu MD PMNHP-BC along with her team provides family and group counseling in a peaceful environment to achieve desired goals. For more information, contact us or schedule an appointment online. We are conveniently located at 1508 Pennsylvania Ave Wilmington, DE 19806.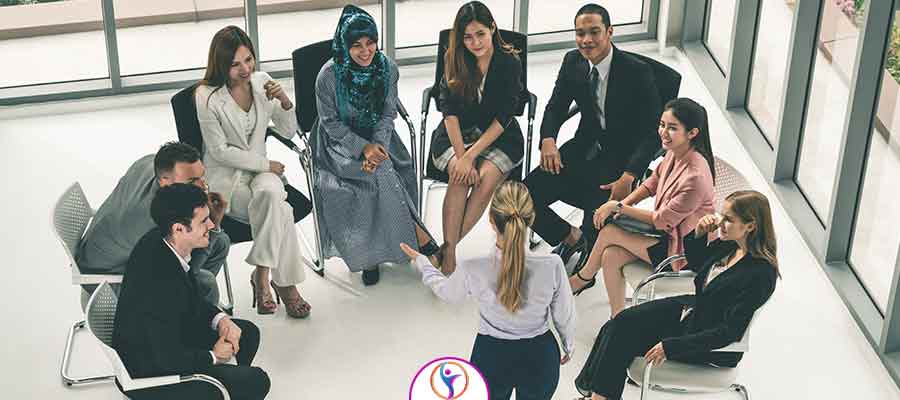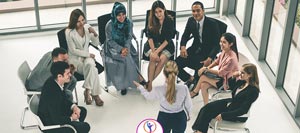 Table of Contents:
What is family and group counseling?
What is the importance of family counseling?
What are the five stages of group counseling?
What is the difference between family counseling and group counseling?
There are several different types of counseling that aim to help people overcome various obstacles and struggles in a healthy manner. Family counseling and group counseling are both helpful forms of treatment that help individuals address their issues from within a group setting. While they're very different forms of therapy, both can be utilized in different ways for a successful and productive outcome.
At Integrated Health and Wellness Services, we offer family and group therapy services licensed by our experienced, knowledgeable, and licensed mental health practitioners. If you have questions about what type of counselling would be most beneficial for you, or would like more information about our services, contact us today – our team is more than happy to get you started!