Monitoring and Screening Services in Wilmington, DE
Common questions asked by patients: What do monitoring and screening involve? What is the difference between monitoring and screening? What is the purpose of screening? Why are screening and assessment important?
At Integrated Health & Wellness Services, LLC our experienced health professionals provide monitoring and screening services to evaluate both your health and the effects of drug stimulation. For more information, 

contact us

 or 

book an appointment

 online. We serve patients from Wilmington DE, Pennyhill, Newport, Stanton, Elsmere, Ashley, Greenville, Landlith, Minquadale, Montchanin, Wilmington, and surrounding areas.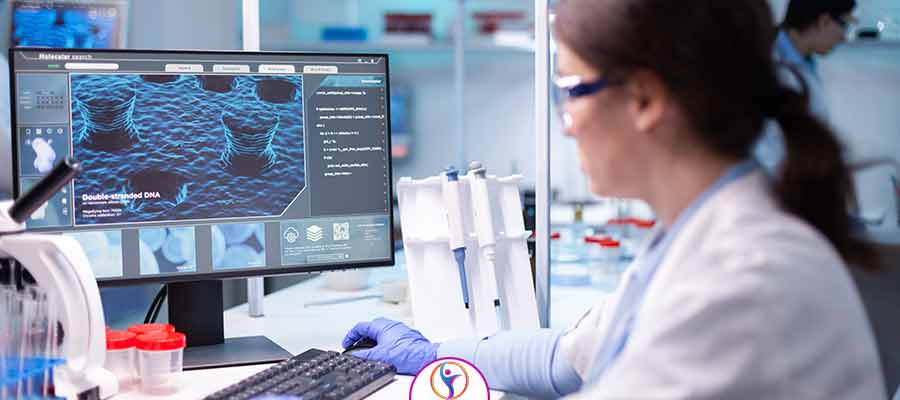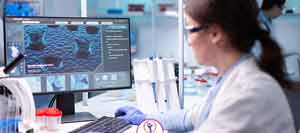 Our labs are readily available to monitor and screen the following, where necessary, but are not limited to drug toxicity, compliance, and therapeutic drug levels.