Medication Refill Request Form at Integrated Health & Wellness Services, LLC in Wilmington, DE
Fill in the form below to send your medication refill request to us and we will get in touch with you soon. We are conveniently located at

1508 Pennsylvania Ave Wilmington, DE 19806

.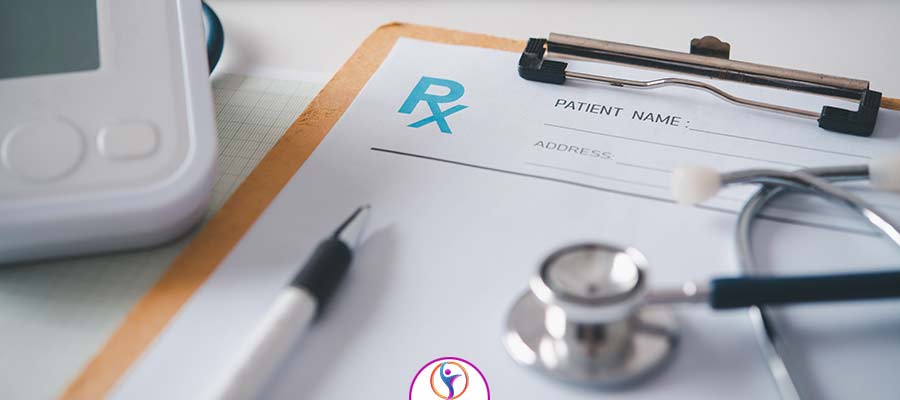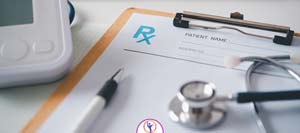 Our fastest and preferred way to request a refill is the medication refill link below.
Online requests may take up to 72 business hours.
Phone requests may take up to 48 business hours. For phone requests,

call us.

All requests after 3 pm on Friday may not get filled until 5 pm on Monday.
Your pharmacy will let you know when your refill is ready.
You will sometimes have refills on your prescriptions, please check your bottle. If you have a refill, it is fastest to contact
your pharmacy and have them fill it for you.
Our office will not take pharmacy refill requests.
Medication concerns or changes will often require an in-office visit.
Appointment with your prescriber must be kept at least every three months to receive your refills (There are exceptions)
PLEASE DO NOT ALSO REQUEST YOUR REFILLS ON OUR OFFICE PHONE WHEN USING THIS FORM
Your request will be sent to your pharmacy by 5pm on the next business day. Request received Friday afternoon and on weekends will be sent to your pharmacy by Monday @ 5pm.