Counseling Sessions in Wilmington, DE
Counseling is a communication therapy in which the patient and the counselor work together to determine how to manage emotional problems. Professional counselors work to increase self-esteem, promote behavior change, and maintain optimal mental health. They also assist a patient in identifying goals and potential solutions to issues that cause emotional distress. At Integrated Health and Wellness Services Dr. Ngozi Chiekwu MD PMNHP-BC along with her team provide professional and empathetic counseling that allows you to address your challenges in a safe and comfortable space. For more information, contact us or schedule an appointment online. We are conveniently located at 1508 Pennsylvania Ave Wilmington, DE 19806.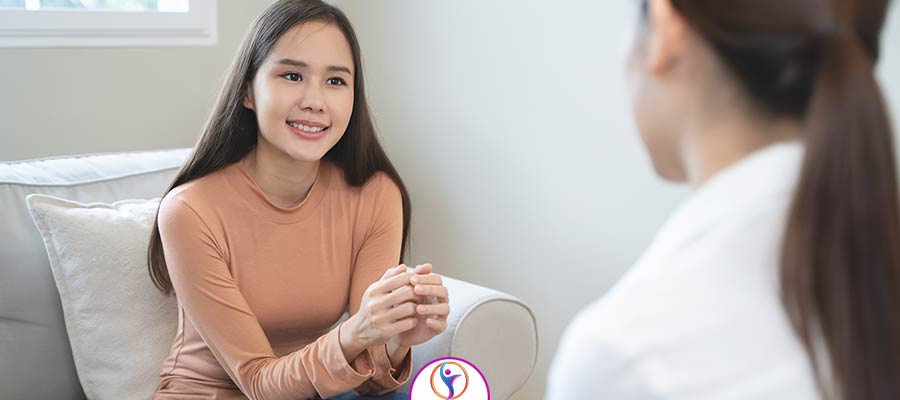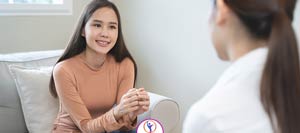 Table of Contents:
Counseling the aim of counseling?
Who needs Counseling?
What are the stages of counseling?
How does counseling help anxiety?
Counseling is a sort of professional partnership where a mental health professional helps their patient explore areas of their life that they would like to improve. This can be everything from certain negative emotions to detrimental actions, to addiction, to addressing past trauma. By helping a patient to understand what's motivating their thoughts or behaviors, counselors can help guide them toward healthy coping strategies and solutions.
Our trained and licensed professionals can help improve your overall quality of life.